All our partner hotels offer you a LATE CHECKOUT at 16h00
(17h00 for NH Collection and 15h00 for Thon hotels)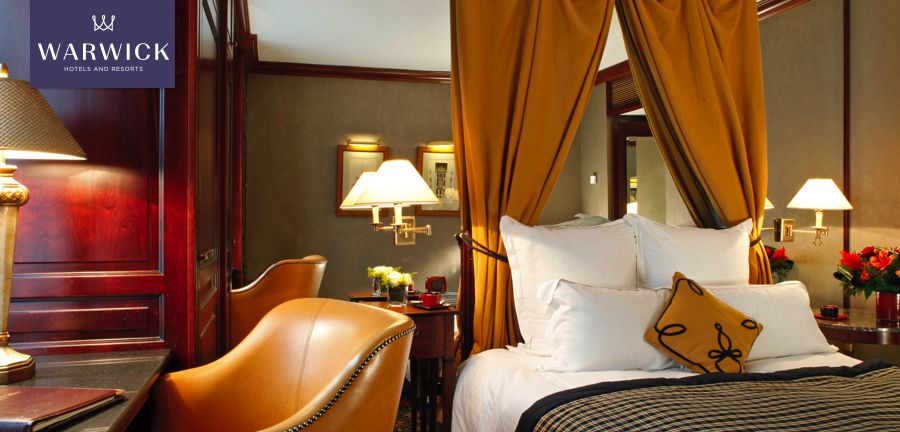 WARWICK BRUSSELS ★★★★★
Our main partner hotel, located in the historical heart of Brussels, in the gay area, and 10 min. walk from Fuse club
Beside the Central Station with direct trains to and from airport.
Rates from € 95
Bookings through this link

NH COLLECTION BRUSSELS CENTRE ★★★★
Recently renovated and located next to the main shopping street of Brussels (Rue Neuve) and in the historical heart of Brussels, 10 min walk from the gay district, and 15 min with direct tram 3 to Fuse club and Palais 12
Gay friendly hotel with contemporary  & spacious rooms, late check-out at 5.00 pm and a real professional Gym (Basic FIT) free of charge inside the hotel.
Enjoy the Extraordinary full Breakfast in the Panoramic Restaurant on the top floor.
Rates as of 85 €
Bookings through this link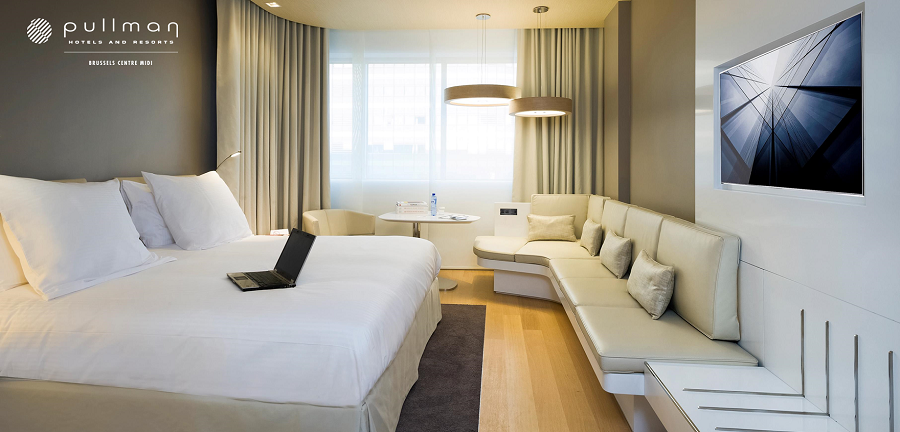 PULLMAN BRUSSELS CENTRE MIDI ★★★★
Hotel Pullman Brussels Centre Midi is a recently constructed design hotel. Located at the International Midi Station (Thalys, Eurostar, ICE…), and situated less than a 10 minute walk from the FUSE. The high tech & comfortable equipment will allow you to enjoy a great stay. (High Speed Wifi, Sauna, Free Movies, etc..)
Rates from € 81
Bookings through this link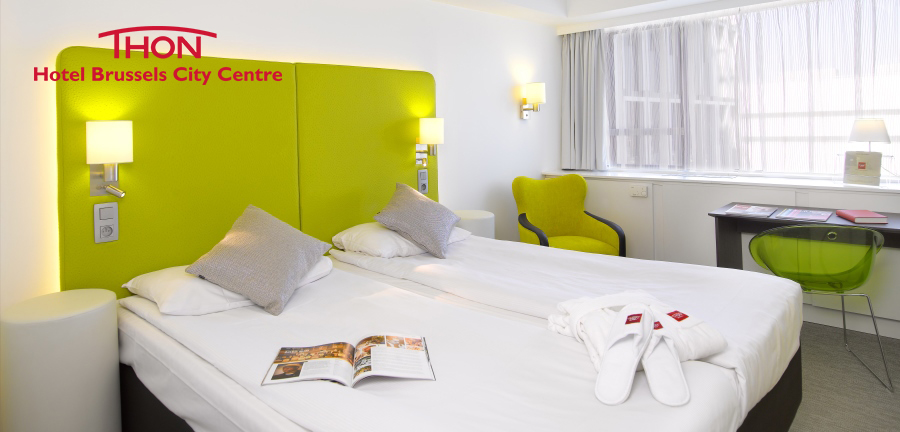 THON BRUSSELS CITY CENTRE ★★★★
Located in the city centre, the hotel provides a modern and refreshing look. The design concept is based on luminosity, serenity and modernity. Unique panoramic views from its top-floor relaxation centre with a fitness room and a sauna. Smart TV with mirroring system and Free Internet access. The O Bar offers a cosy atmosphere and colourful experience.
Beside the North Station with direct trains to and from airport.
Direct metro to Fuse club (6 stations) and direct tram 3 to Palais 12
Rates from € 60
Bookings through this link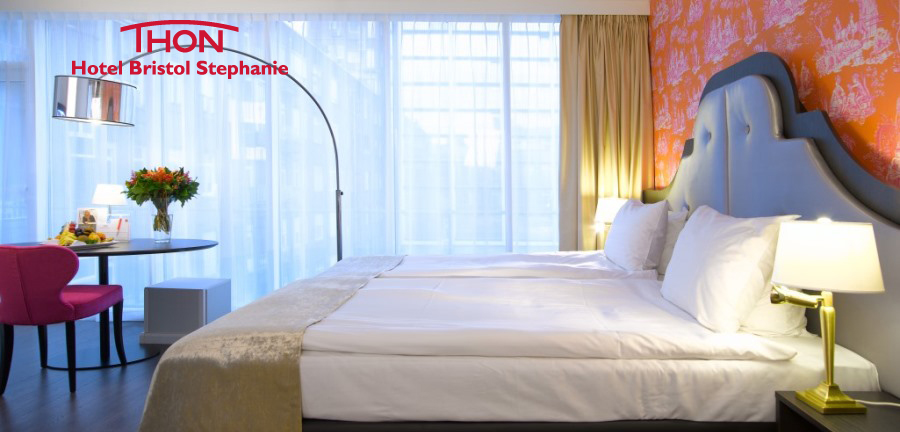 THON BRISTOL STEPHANIE ★★★★
Located in one of the liveliest areas of Brussels, on the trendy Avenue Louise. The rooms are amongst the largest hotel rooms in Brussels, and combine elegance and comfort – Smart TV with mirroring system and Free Internet access. A 15 min. walk from Fuse club
Rates from € 73
Bookings through this link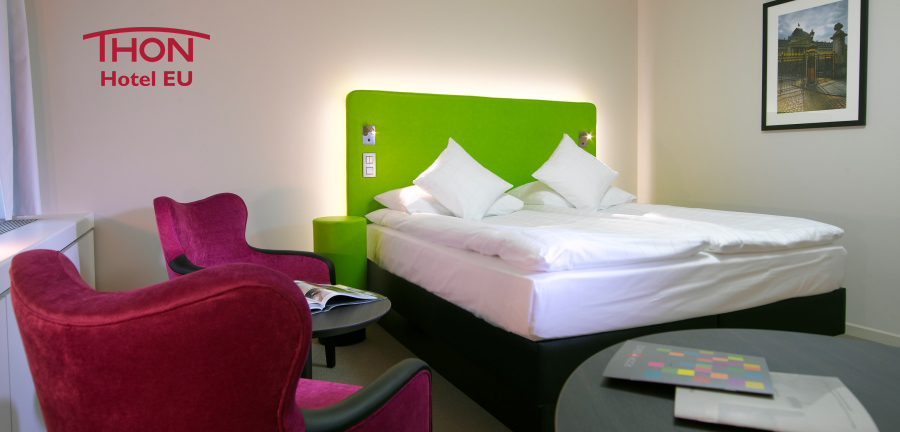 THON EU ★★★★
Modern and eco-friendly hotel, that combines technology with comfort, to make the stay even better – free internet access. Easy access to the city centre via metro. Fitness room and sauna.
Rates from € 60
Bookings through this link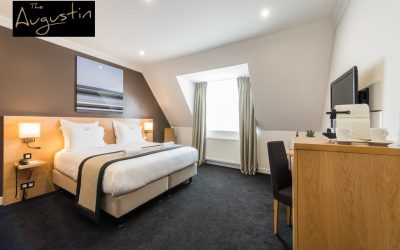 THE AUGUSTIN
★★★★
Boutique hotel that has just received a complete renovation. At walking distance from Brussels Midi train station, Fuse club, the city center and the gay neighbourhood. Very nice cocktail lounge bar and garden terrace.
Rates from € 90
Bookings through this link using promo code "Demence"

ALOFT ★★★
Design & high-tech hotel in the European Union district
Direct metro to city center (4 stations)
Rates from € 65
Bookings through this link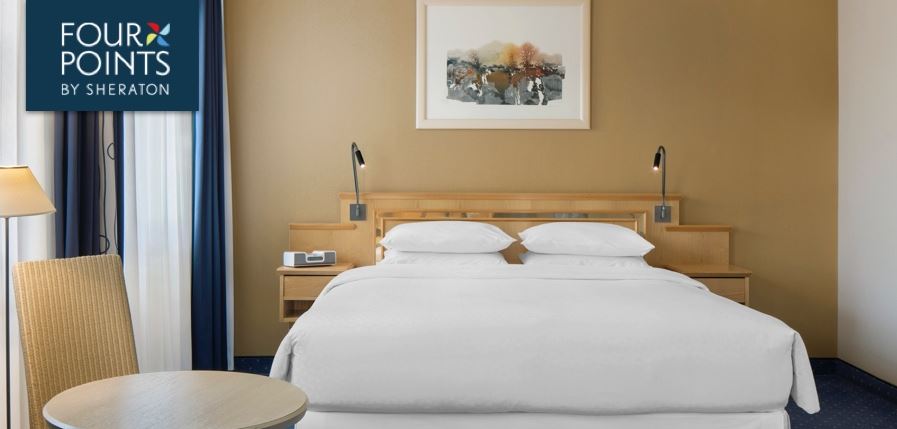 FOUR POINTS by SHERATON 
★★★★
Just around the corner from the famous Avenue Louise and the trendy quarter of Flagey – Bailli – Châtelain. You won't need to go far to find a popular restaurant, gallery or variety of entertainment. The Sablon disctrict and its well-known Rue Haute and Rue Blaes (Fuse club) are within a mere 15 minutes walk of the hotel.
Rates from € 59
Bookings through this link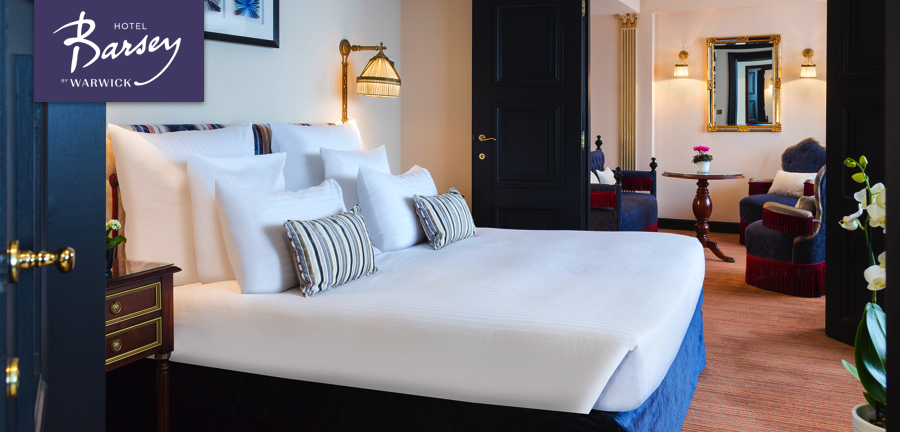 WARWICK BARSEY HOTEL ★★★★
Located on the famous avenue Louise known for its luxurious shops.
At walking distance from a tramway station leading to the city center and to Fuse Club (6 stations)
Rates from € 59
Bookings through this link