30th Anniversary: Friday + Sunday SOLD OUT!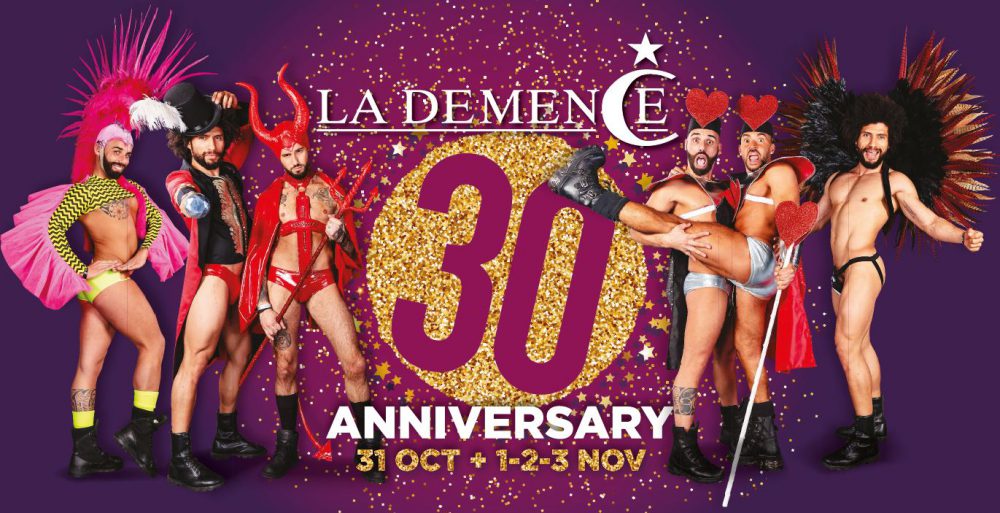 Tickets for Friday and Sunday are completely SOLD OUT!
More tickets will be released at 4am when people start to leave.
The party goes until noon.
Limited single tickets are still available for:
>Opening Party at Fuse on Thursday 31 October
>Main Party at Palais 12 on Saturday 2 November
Black market tickets: Only buy tickets from persons that you know!
There is no guest list during the 30th Anniversary