FRIDAY is SOLD OUT!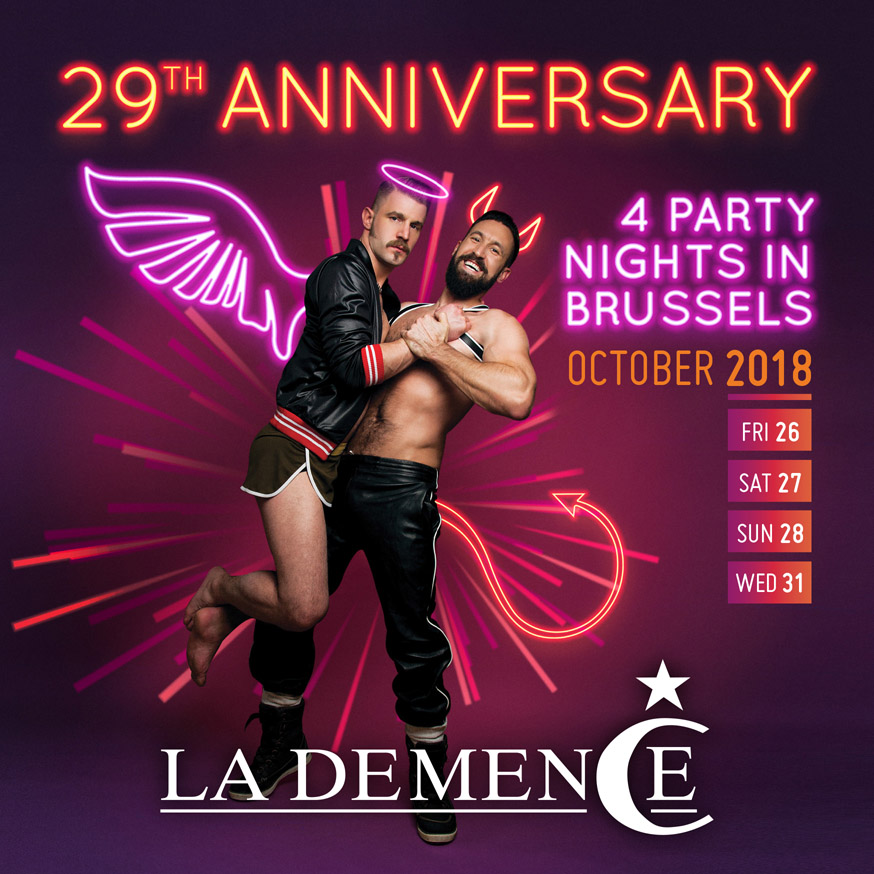 FRIDAY (Opening Party) is SOLD OUT!
The maximum capacity at Fuse club has been reached.
If you don't have a ticket and want to participate, you can come after 5 am, when people start to leave the club.
Tickets for Saturday (Main Party), Sunday and Tuesday are still available.