Kenne Perry (BE)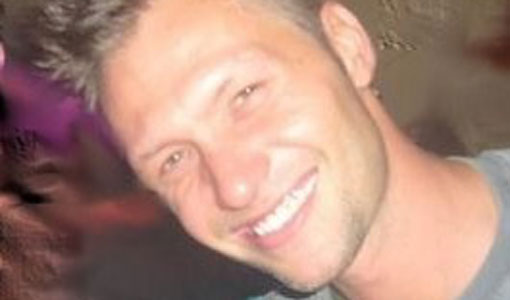 (Brussels, Belgium)
If we go back to roots of this dj then we will end up in a local dance bar back in the late 90's. For 6 years, he turned that place into one of Belgians innovating places with weekly customers from every corner of the country.
In 2003 he was invited by Olivier Abbeloos to join him behind the decks in La Rocca (Belgium), among the leading clubs of Belgium. From one gig came many guest performances and more gigs brought him to different other clubs: Kokorico, B-club, Boccaccio, Le You, are only a few in the list of clubs where he played.
In 2004 he became resident dj of the Overkitsched gay parties in Brussels, where he brought a happy sound into the nightlife of Belgians gay scene.
Three years later, these parties stopped and he joined the La Demence team as dj Kennith. At the end of 2011 he decided to continue his journey as deejay under his alter ego Kenne Perry, a name he used often in clubland several years before.
What does he play in La Demence?
Uplifting house, progressive rhythms, clubby remixes of popular music and many classic anthems are the most important ingredients in his 7 hours dj sets on level 3.