Kenne Perry (BE)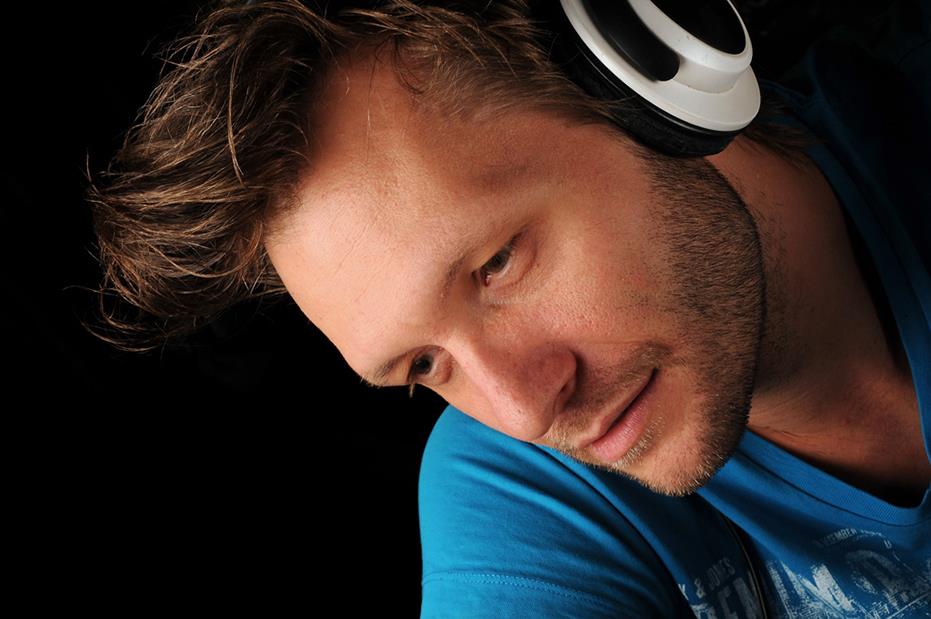 (Brussels, Belgium)
Kenne Perry made his first steps into music as a deejay in late 90's. He was only a teenager when he became a weekly resident in a club in his neigbourhood. It became unexpected one of Belgiums hotspots in nightlife in late 90's. About 6 years later he wanted to take a break from mainstream sounds and focus more on house music. In that same month, he had his first of many guest performances at La Rocca (one of the 3 Belgium clubs you can find in the list of 50 best clubs of the world). It was in this club he played his longest session up to date. The 13 hour set left a big impression and it opened new doors.
One of those doors was Overkitsch. It was a new residency at a new party in a weekly gayclub Le Cabaret in Brussels. A turning point for Kenne Perry who had only played at straight venues till that day. A bit later the party became a huge succes and it was the clubs best concept for the next 3 years until it closed its doors. Shortly after he joined the team of La Demence
Kenne Perry his way of mixing is something that is very difficult to label but one thing is for sure: it's happy. From Indie to Deep to Tech to Pure House mostly in combination with some samples and vocals and
More project who have Perry DNA on came after that.
Like the formation of the concept behind the aftersauna's in Macho.
Bloody Louis it's Fly in Brussels started as the party Overkitsch with a new name on the same location with same dj and same ideas. After 4 editions Kenne Perry had succeeded to bring back a party as Le Cab where he could play his Perry Vibes in the main room.
A few times a year a party called HIM is hosted in Antwerp. On the first two editions a Perry instead of a Cherry was on top of the cake.
A French appearance at the biggest gayclub of Paris, A Dutch gig in a Wharehouse or a Spannish session in an old building, A German dance on a gayparade, An English party in a club in London, A pool party in Greece, Afterparty on Italian ground or a t-dance on a cruiseship in a harbor in Israel, ….
The list of project, parties and venues goes on and on