Sebastien Triumph (FR)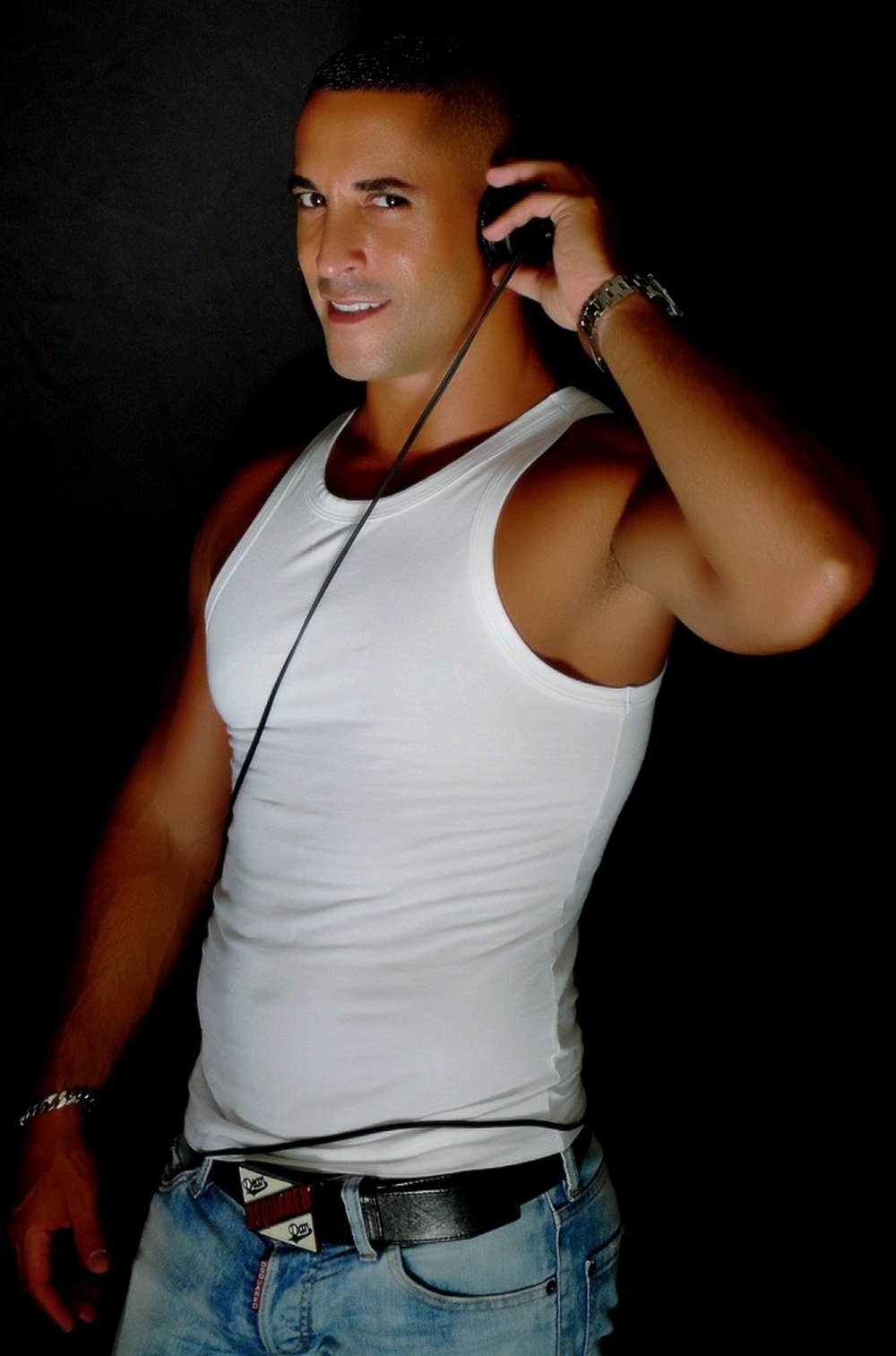 (France)
Sebastien started his career in 2000 in the south of France. When he went to Paris in 2002 he become very fast the DJ Resident of the famous and biggest parties called "Finally" and "Kaliente" from the label, Spirit Of Star.
Sebastien Triumph's music is printed by an accent of the South. His energetic and festive musical selection and his mastery of mix hoisted him in the top of the bill of numerous Parisian evenings like in clubs like L'Elysée Montmartre, Queen Club, VIP Room, Maxim's, Les Bains Douches, Mix Club…
For years now, Sebastien has taken the world from Ibiza, Barcelona, Sydney, Berlin, Madrid, London, Miami, Rio, Cologne, Brussels, Montreal, Vienna, Milan, Prague, Warsaw, Amsterdam…
He has featured in prestigious events & clubs like Pacha (Ibiza), Souvenir, La Demence, Space Of Sound, Stereo, Area, Wonderland (Mardi Gras – Sydney), Buddha Bar, WE Party, Drama, Apollo, Europride, Supermartxé, Circuit Festival, Amnesia, Parking Nightclub, Matinee Group (La Leche), Escape, Space, Papa Party, Salvation, Dboy, Heaven, The Farm, Barbarella, Atlantida…
Since 2010, Sebastien is the DJ resident of a festival called "Paris Circuit Party", the biggest french event who is done on the Gay Pride on the end of June in Paris (15 000 peoples) and ending the Pride on 'La Place de la Bastille" infront of 50 000 people during the day.
He played with the greatest DJs like : Offer Nissim, Peter Rauhofer, Tracey Young, Victor Calderone, Juanjo Martin, Tony Moran, Abel.., and famous singers like Lady Gaga, Sophie Ellis Bextor, Rebeka Brown, Ultra Naté, Kym Mazelle, Kazaky, Maya, Deborah Cox…