Steven Redant (ES)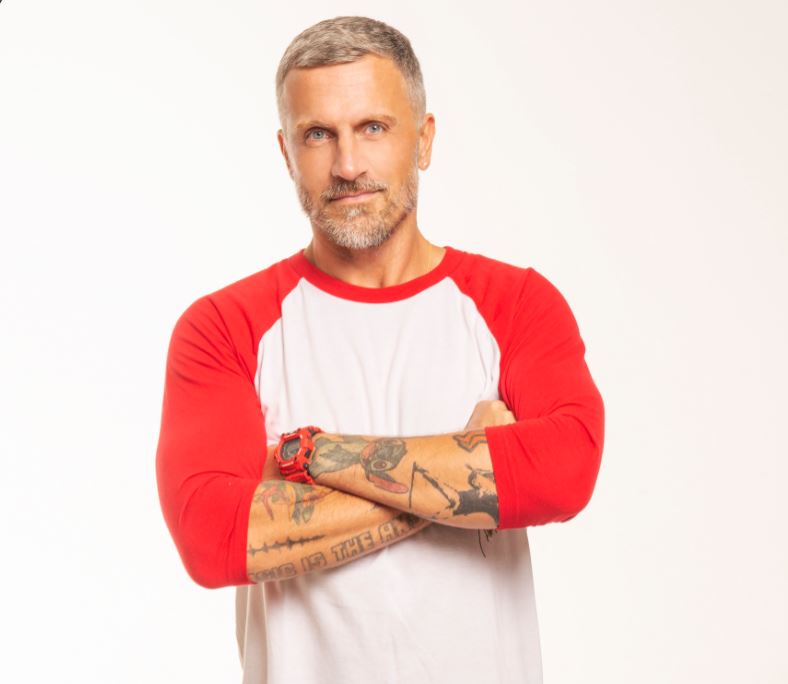 (Barcelona, Spain)
It was a good friend and DJ, who told him he should "do something with music, because he really had good taste of music, better than most of his colleagues". This was a personal turning point. Steven started a soon to be popular house radio show and quickly moved out of the studio and into the clubs.
Privilege, the biggest club in the world, offered him a spot for the summer and from there it was on to Queen in Paris, Red & Blue in Antwerp and of course his beloved La Démence (where he is still playing) and into the guest circuit around the world, playing Festivals such as Mardi Gras in Sydney, Winter Music Conference Miami, Paradise in Hawaii, Fuego in Puerto Rico, doing club land in Los Angeles, New York, Moscow and many many more. He is praised for his high energy tribal sound en keeping the dance floor pumping at all times.
Hard work in the studio during the week pays off too: his remixes for major artists such as George Michael, Amanda & Consuelo Costin are supported by big name DJ's such as: DJ Chus, Tom Stephan, Axwell, Peter Rauhofer, Chris Kaeser, Phil Romano & Micky Friedmann to name but a few. Check out your local dance chart and chances are you'll probably find a track in there. He's also got a very popular podcast with a fan base of over 60.000, growing every single week.
But if there's a little time left and the Mediterranean weak-ass waves allow it, surf's up! His favourite pass time.