THANK YOU!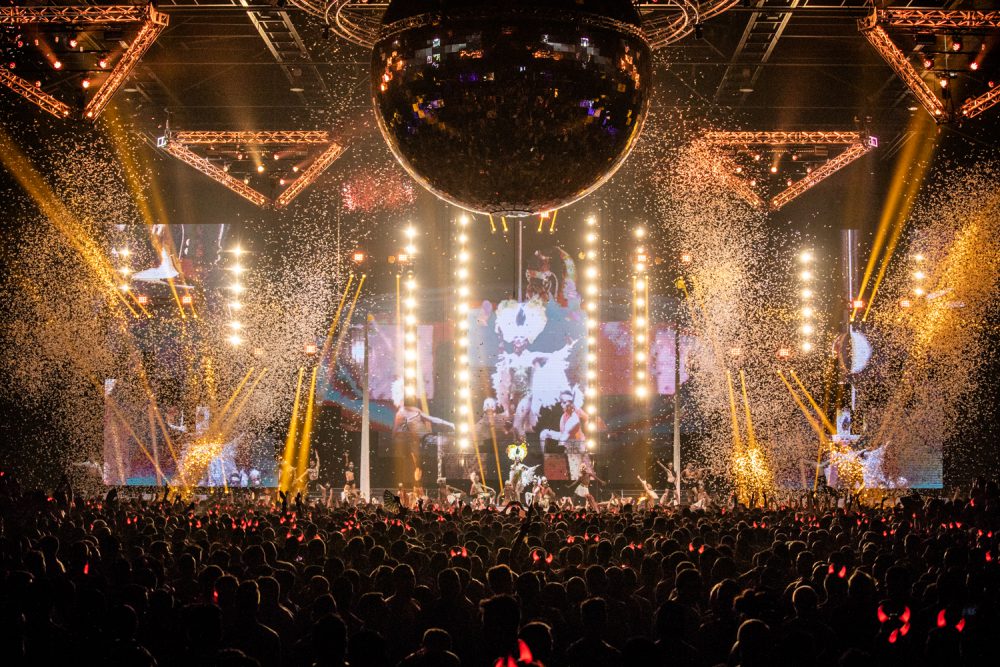 You were more than 10.000 coming all the way from 84 countries !
For 30 years in a row, you have been making this party what it is
Thank your for your support, love and energy
PICTURES
All pictures will be posted before the 15th of November
APOLOGIES
We sincerely apologize for the queue problems that happened outside of the Palais 12 premises at a certain point of the night. There was a clear mistake that was not handled in a proper way. A new access plan has already been discussed with the Palais 12 security in order to make sure that this situation cannot happen again in the future. A sincere SORRY to all those of you who experienced a stressful situation!